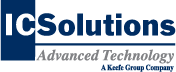 Visitation
---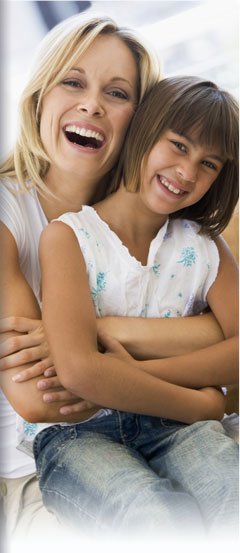 Would you like a convenient way to schedule visits with your incarcerated friend or loved one?

Check the list below to determine if the facility you are visiting is participating in visitation. Click the desired facility to learn more about the options and to find complete instructions on how to participate.

Registering for visitation is a quick, easy and convenient way to schedule all of your visits to reduce waiting time at the facility.

Please select an Agency:
Registering for visitation

All visitors are required to have an ICSolutions® account and register for visitation.

A visitor must define the inmate(s) with whom they wish to conduct visits and must also define their relationship to the inmate.
Registrations submitted for a 'privileged' relationship must be approved by the facility's Site Administrator prior to being able to schedule privileged, non-recorded visitation sessions with an inmate at the facility.
Log in to your existing ICSolutions® account. If you do not have an ICSolutions® account, you must create a new account by entering your preferred username, a 4-digit PIN, and a password (you will enter your password twice for confirmation).
Select Register For Visitation from the dropdown list as shown in the following example.
All visitors must register (at no cost) to participate in visitation sessions.

Visitation Support
If you are having trouble registering for visitation or scheduling a visit, please contact Visitation Support: